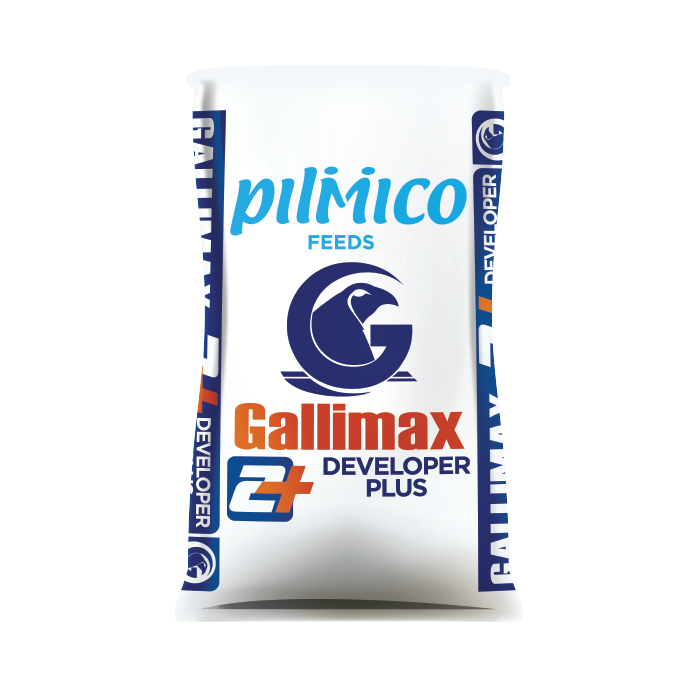 Gallimax 2+ Developer Plus
Gallimax 2+ (Developer Plus) helps in the development of BONES, MUSCLES and CONNECTIVE TISSUES crucial to achieve ideal body frame. With the right amount of GRAINS to promote gizzard development.
Feeding Recommendation: 50g – 100g for 4 to 6 months
*Ready Mix, only available in 50kg.
Guaranteed Analysis:
Crude Protein – NLT 16.00%
Crude Fat – NLT 3.00%
Crude Fiber – NMT 6.00%
Moisture – NMT 12.00%
Calcium – 0.90-1.10%
Phosphorus – NLT 0.70%