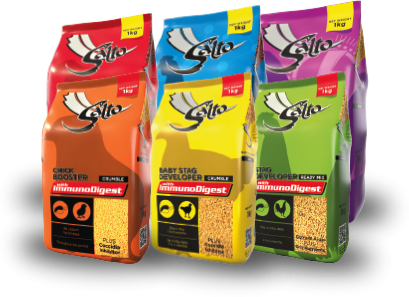 Salto is every Filipino gamefowl breeder's Partner in Production for optimal gamefowl breeding and performance. Learn more about our high-performing products.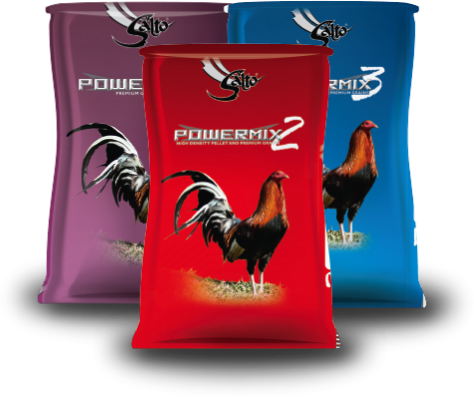 Carefully selected grains and blended to produce a highly nutritional diet for every gamefowl, Powermix ensures optimal results for every stage.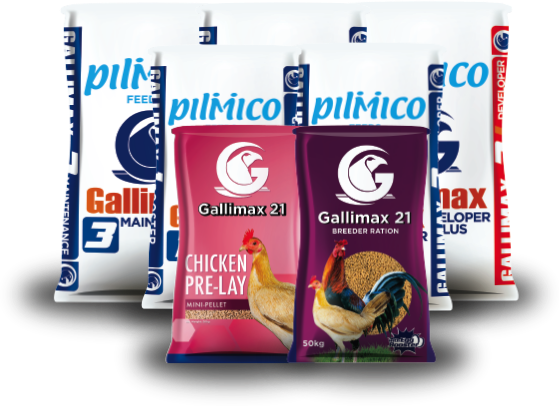 Specially formulated with high levels of vitamins and minerals, Gallimax provides additional nutrition needed for optimal gamefowl production.