In support of Aboitiz Foundation Inc.'s tireless efforts in aiding the communities affected by the recent earthquake in Cotabato, the Salto Gamefowl Feeds team was one of the key Partners in the distribution of relief packages to earthquake survivors.
Last October 29, a magnitude 6.6 earthquake hit Cotabato causing immeasurable damages and taking away thousands of homes in various areas in Mindanao.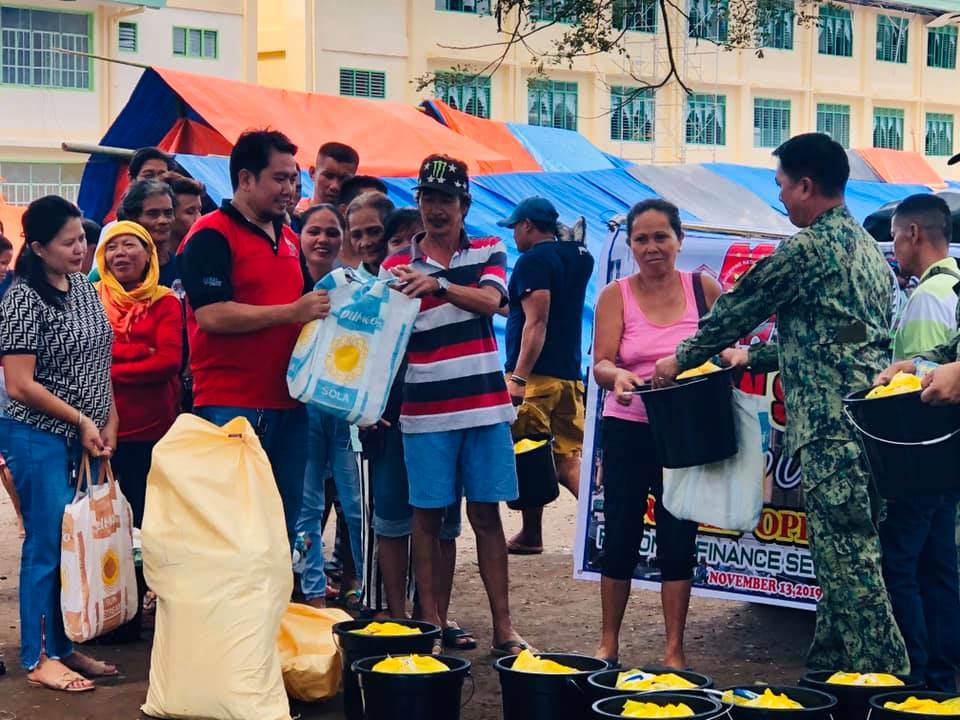 "It's been two weeks since the earthquake, but many people still need support, not just with food but also morally," shares Ody Abjelina, Salto Territory Business Manager of Region 12 and lead of the Salto Team on the said relief operations. The relief packages included tarps and mosquito nets to give the victims temporary protection.
With the additional manpower, logistics and support from partner agricenters HS Agrivet Supply and HG Feeds Supply, and AM Gamefarm; the Salto Team has covered three barangays in Makilala, North Cotabato: 389 families in Barangay Bato, 240 families in Barangay Malugon, and more than 200 families in Barangay Kawayanon.
Abjelina and his team assured that more relief goods are coming, and will continue to make sure the relief operations of the Foundation reaches more families – living up to Salto's promise of being a "Partner," not just in production, but also to the community.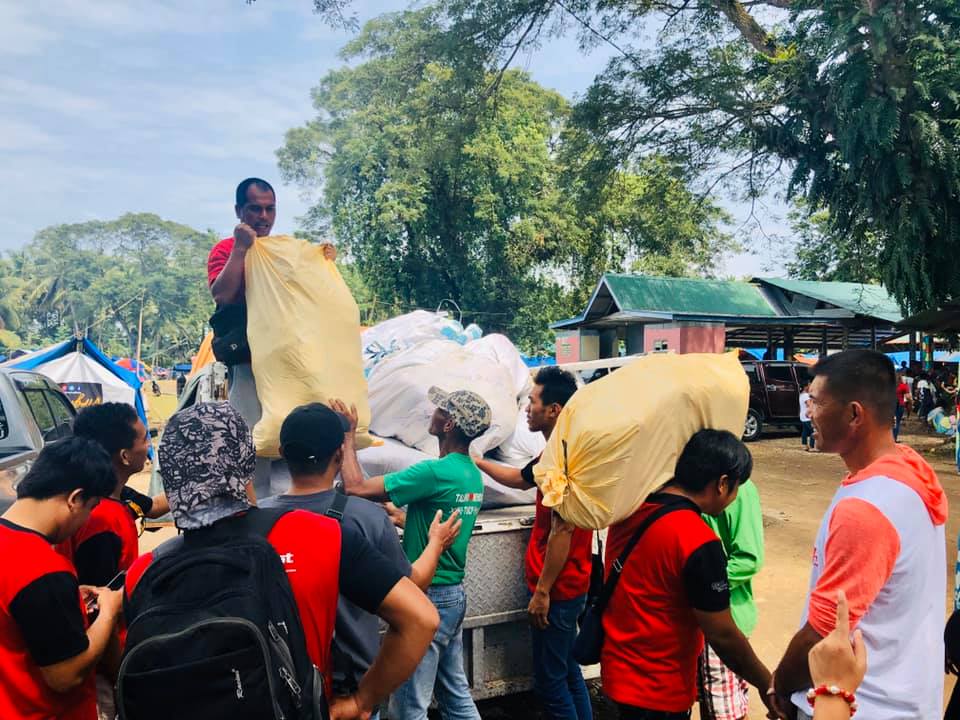 ---